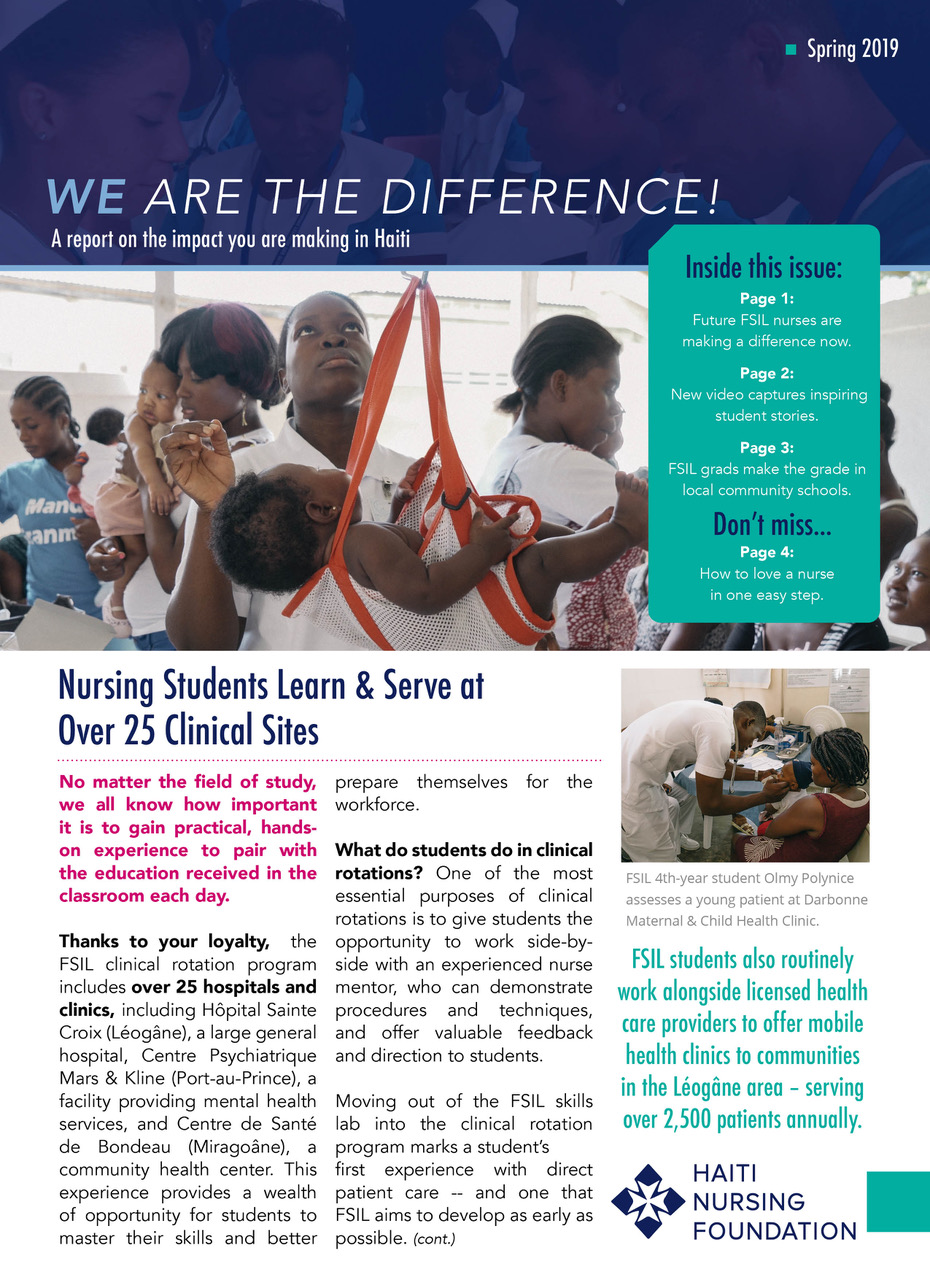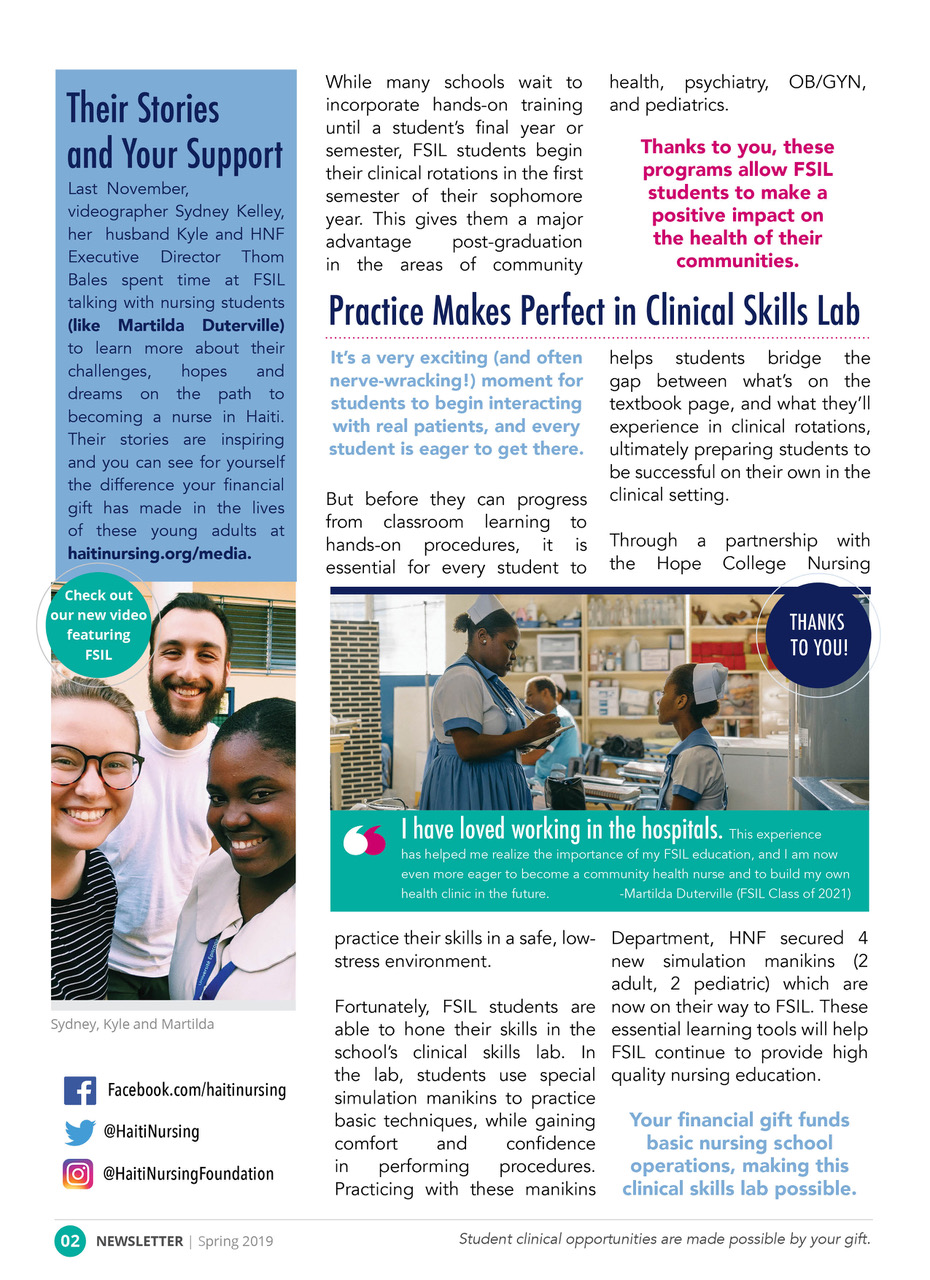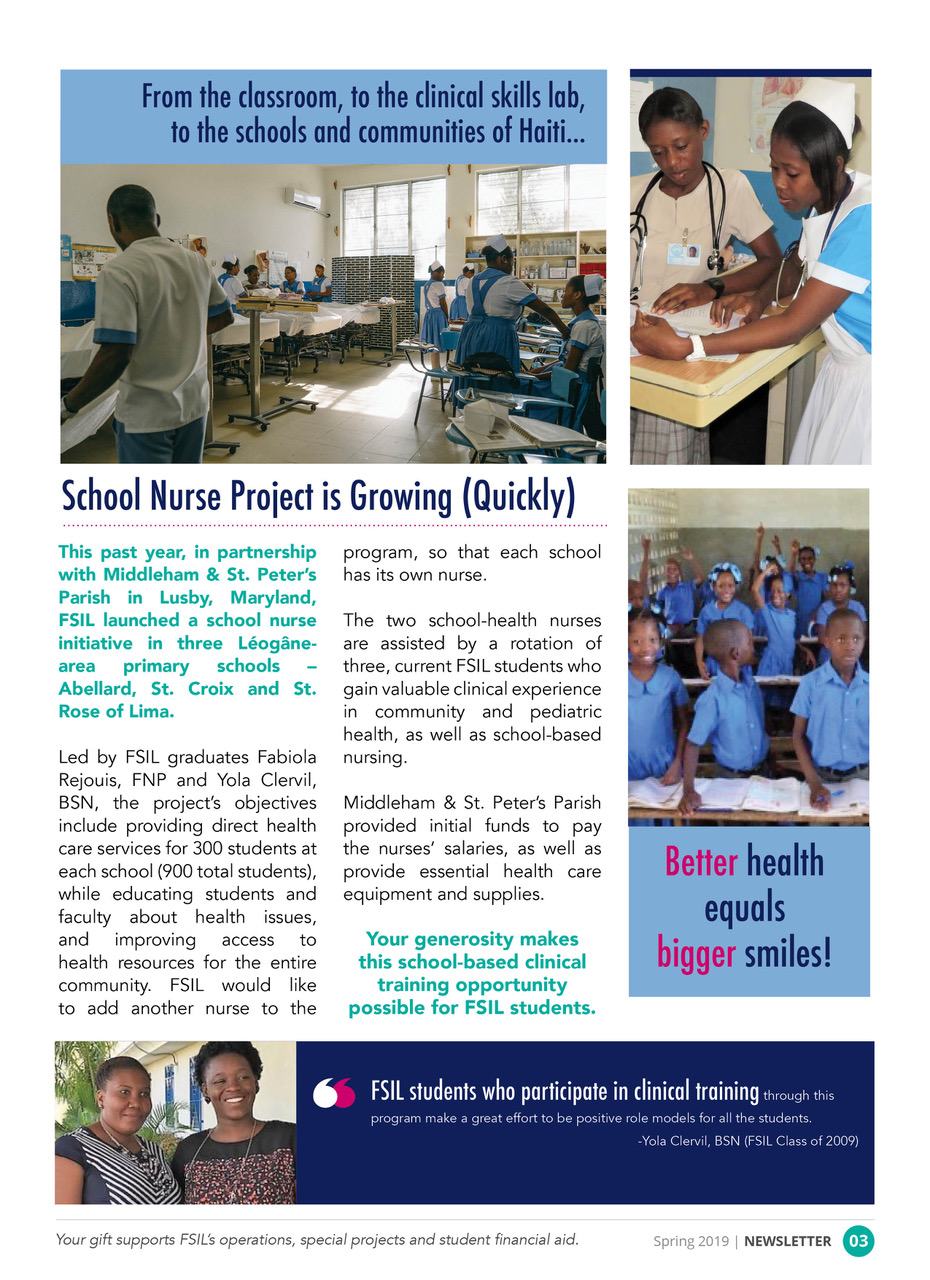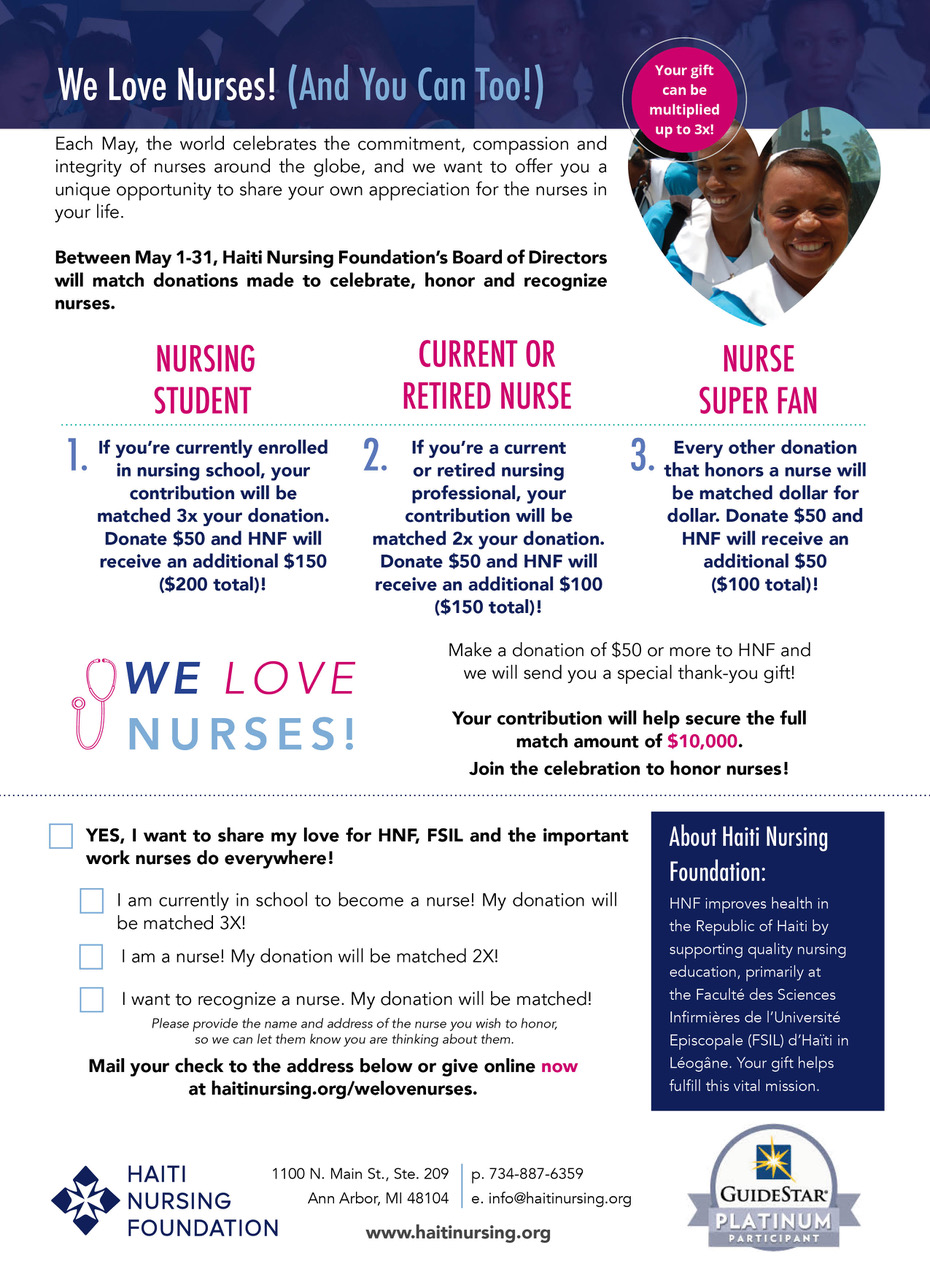 2018 Impact Report (Published February 2019)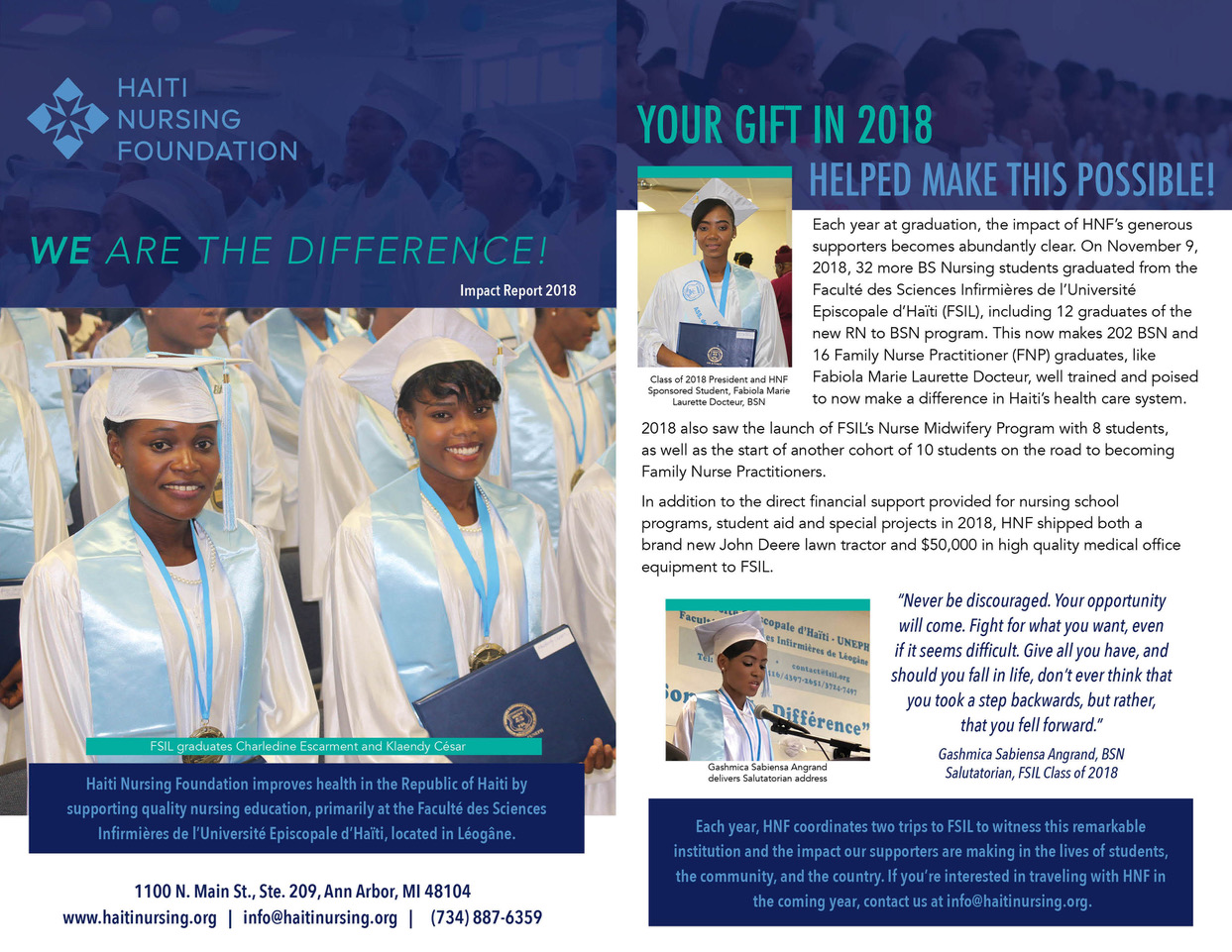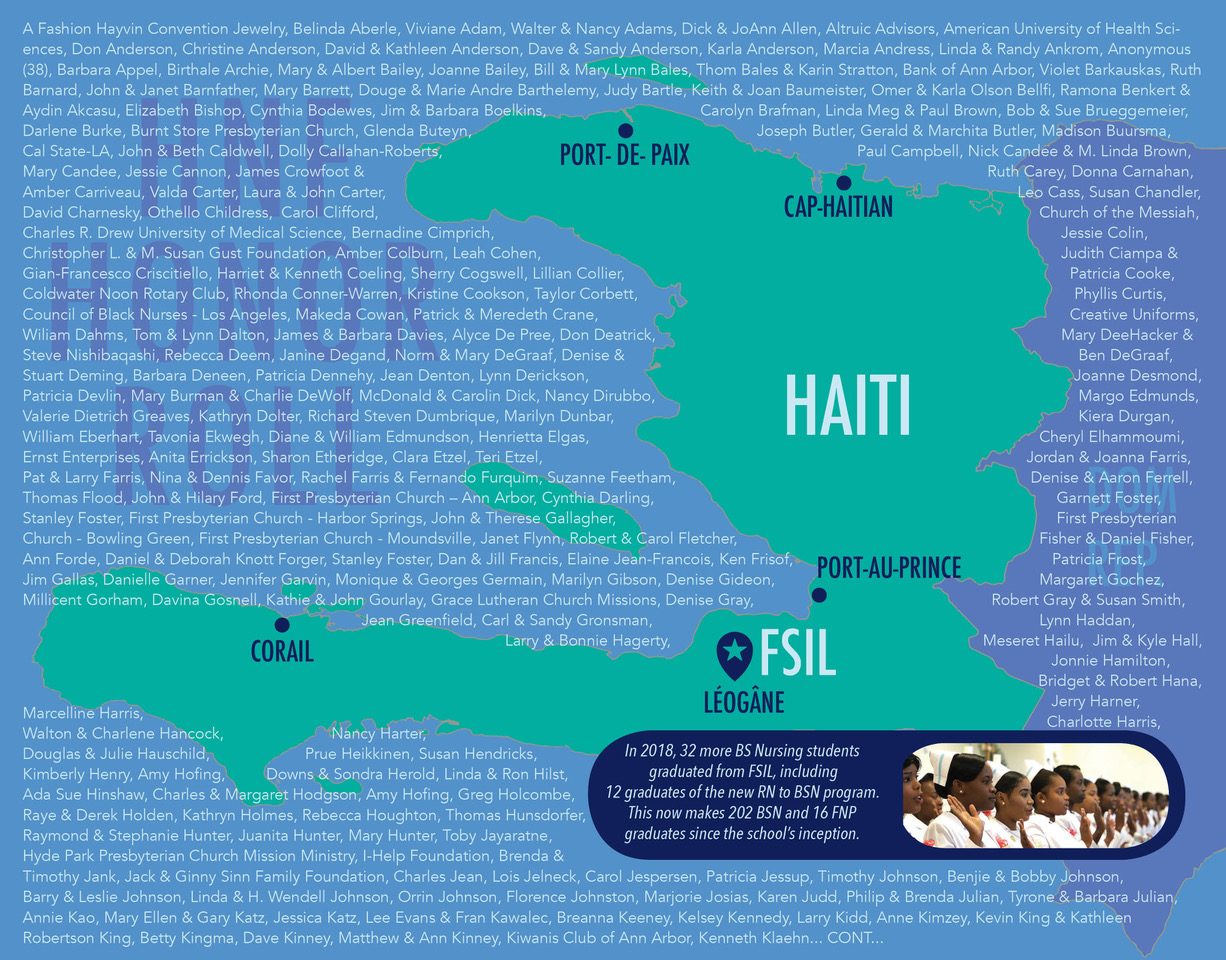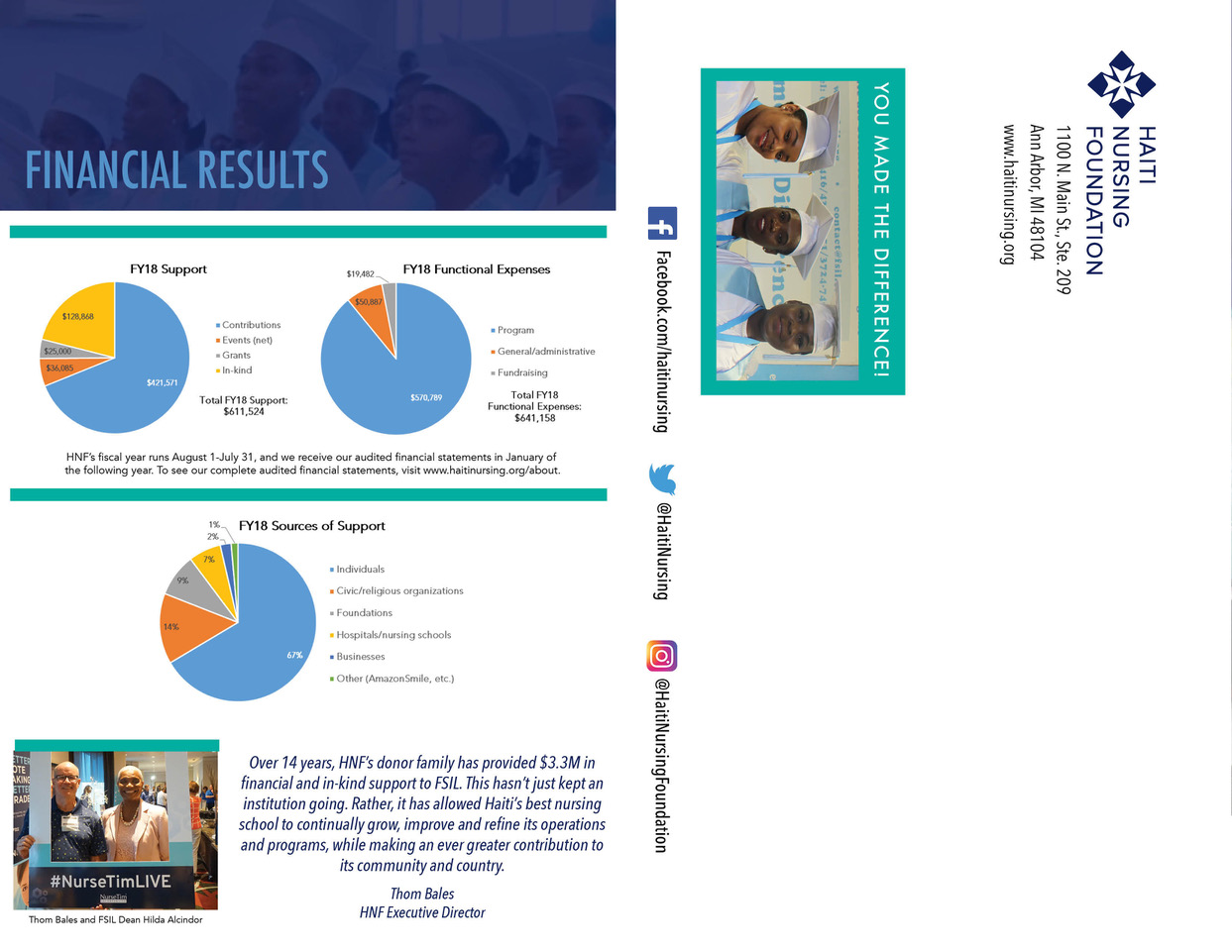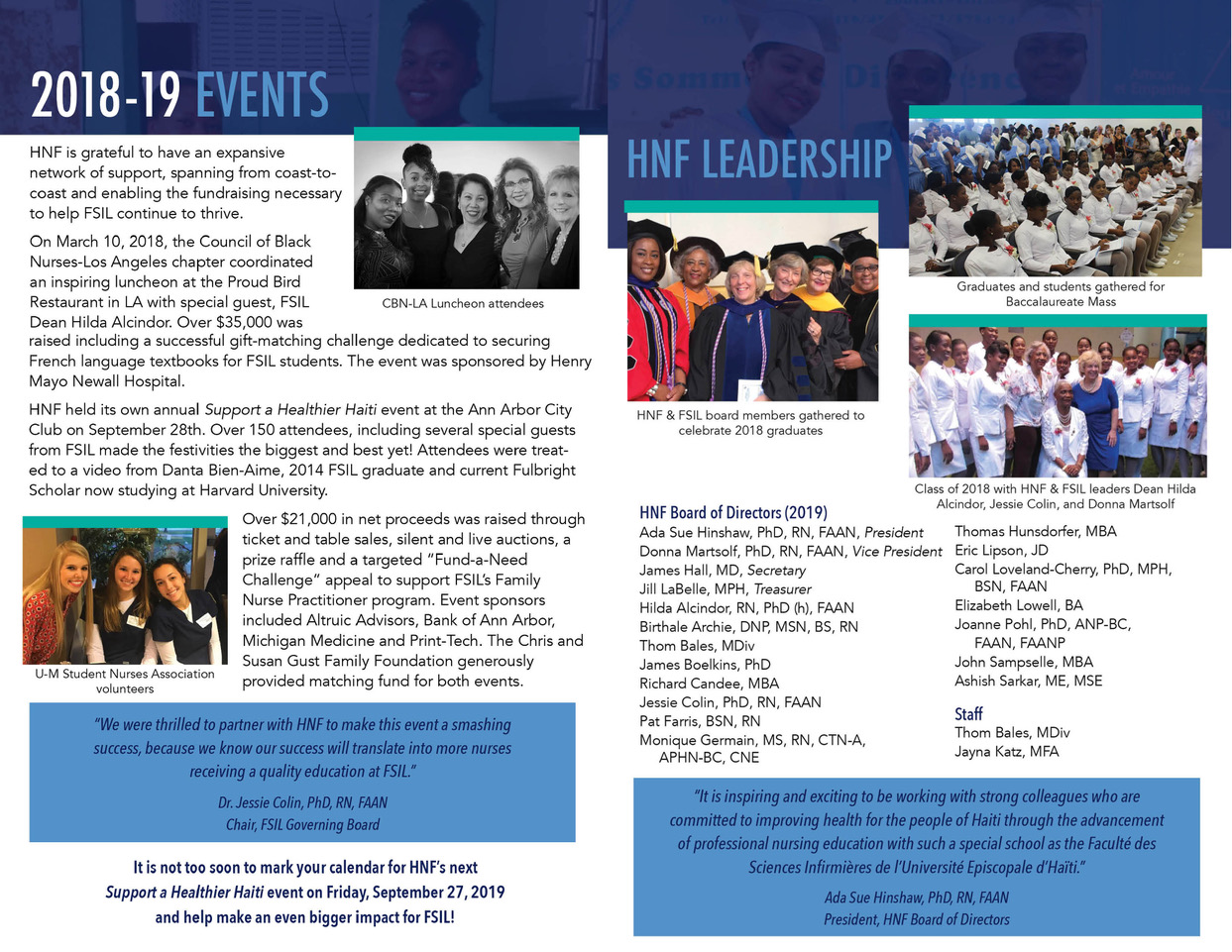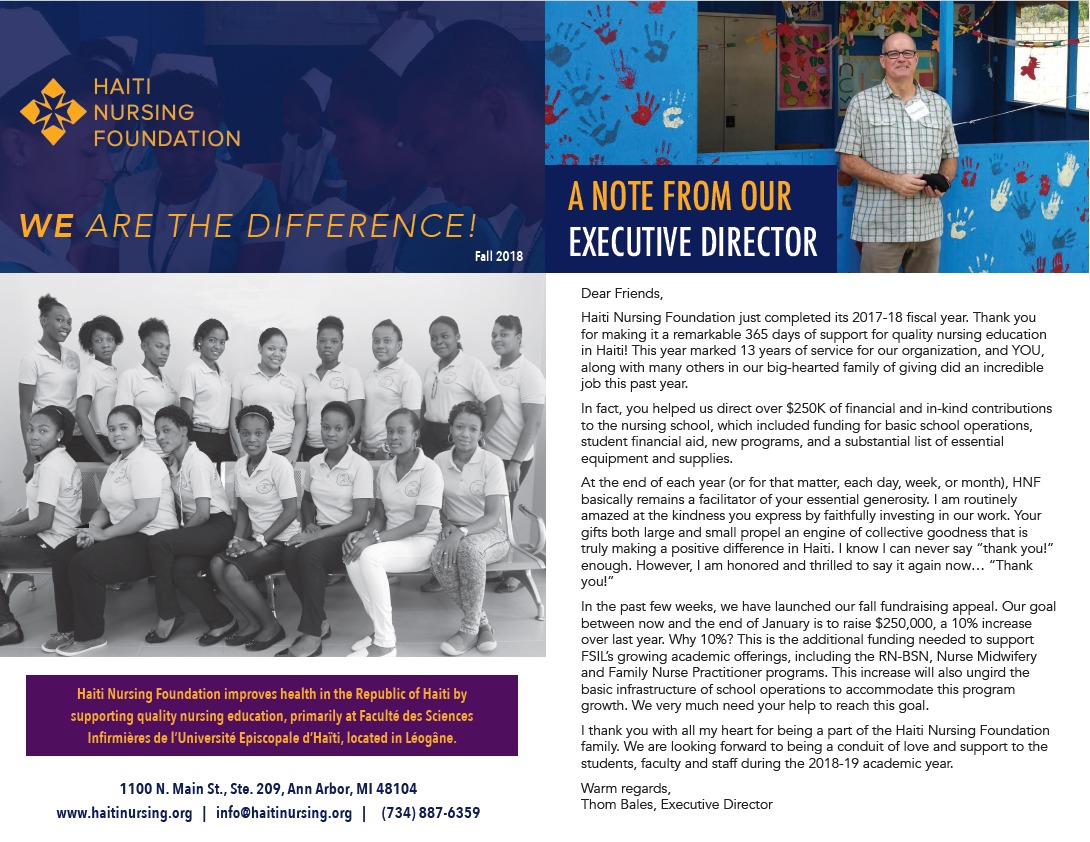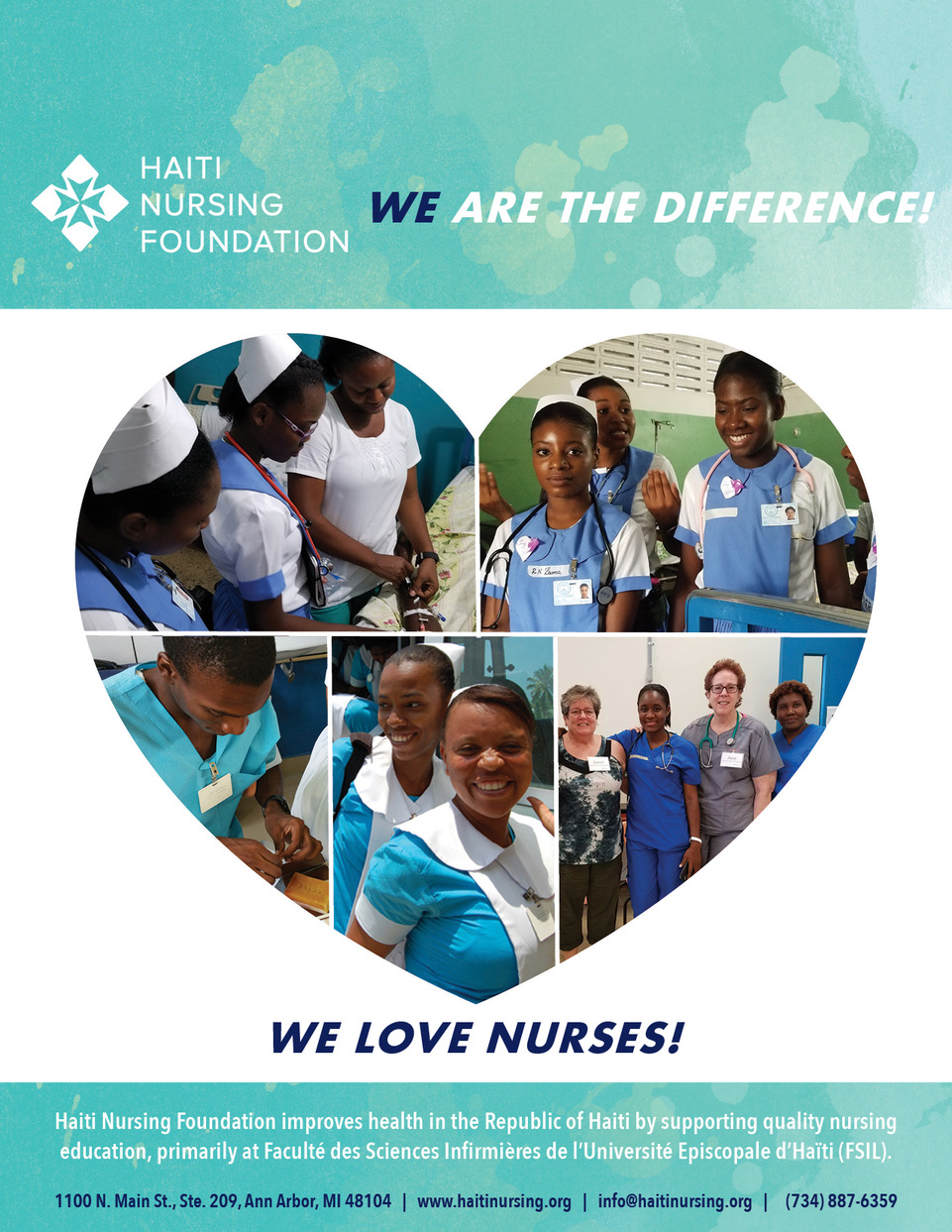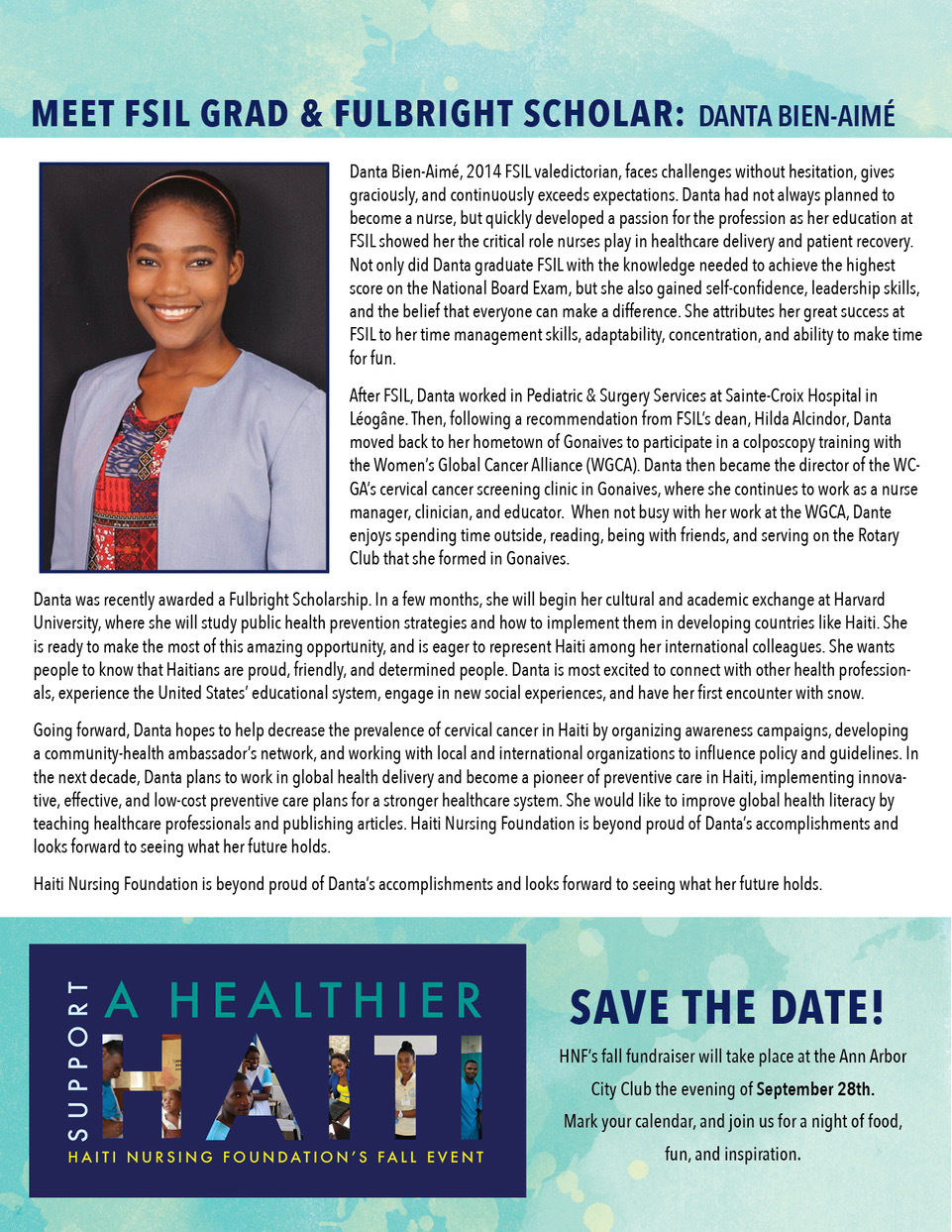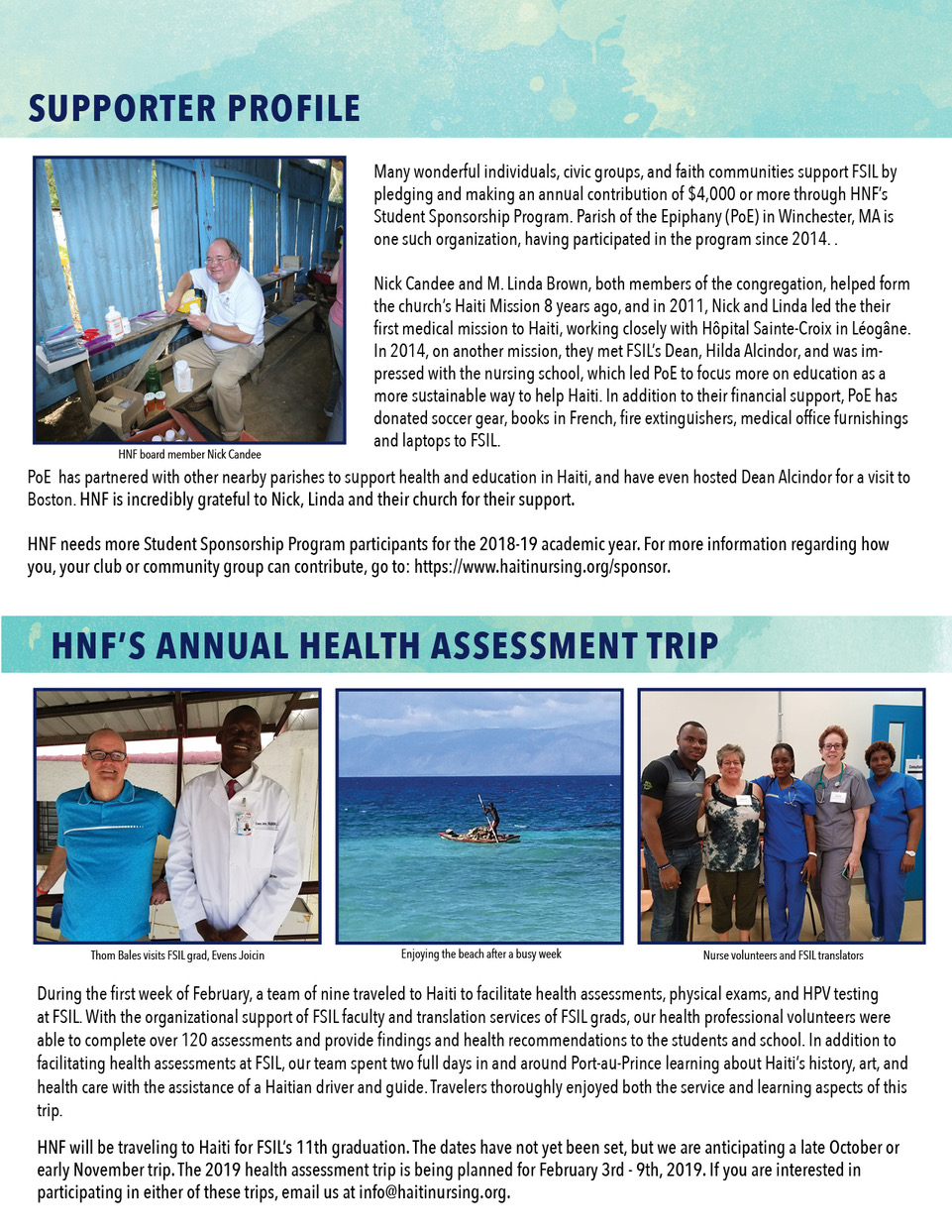 Friends of NBNA-LA, 2018 Event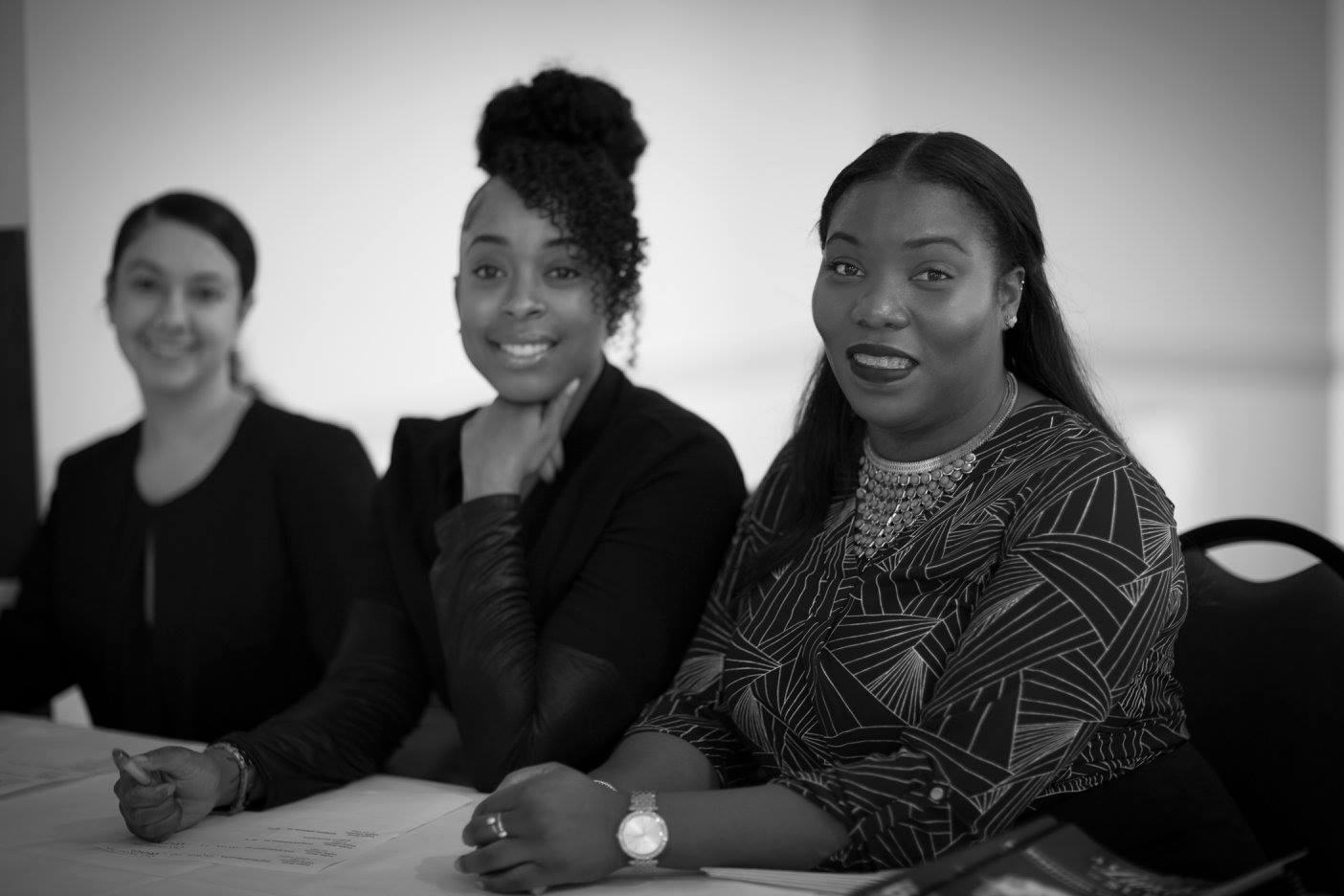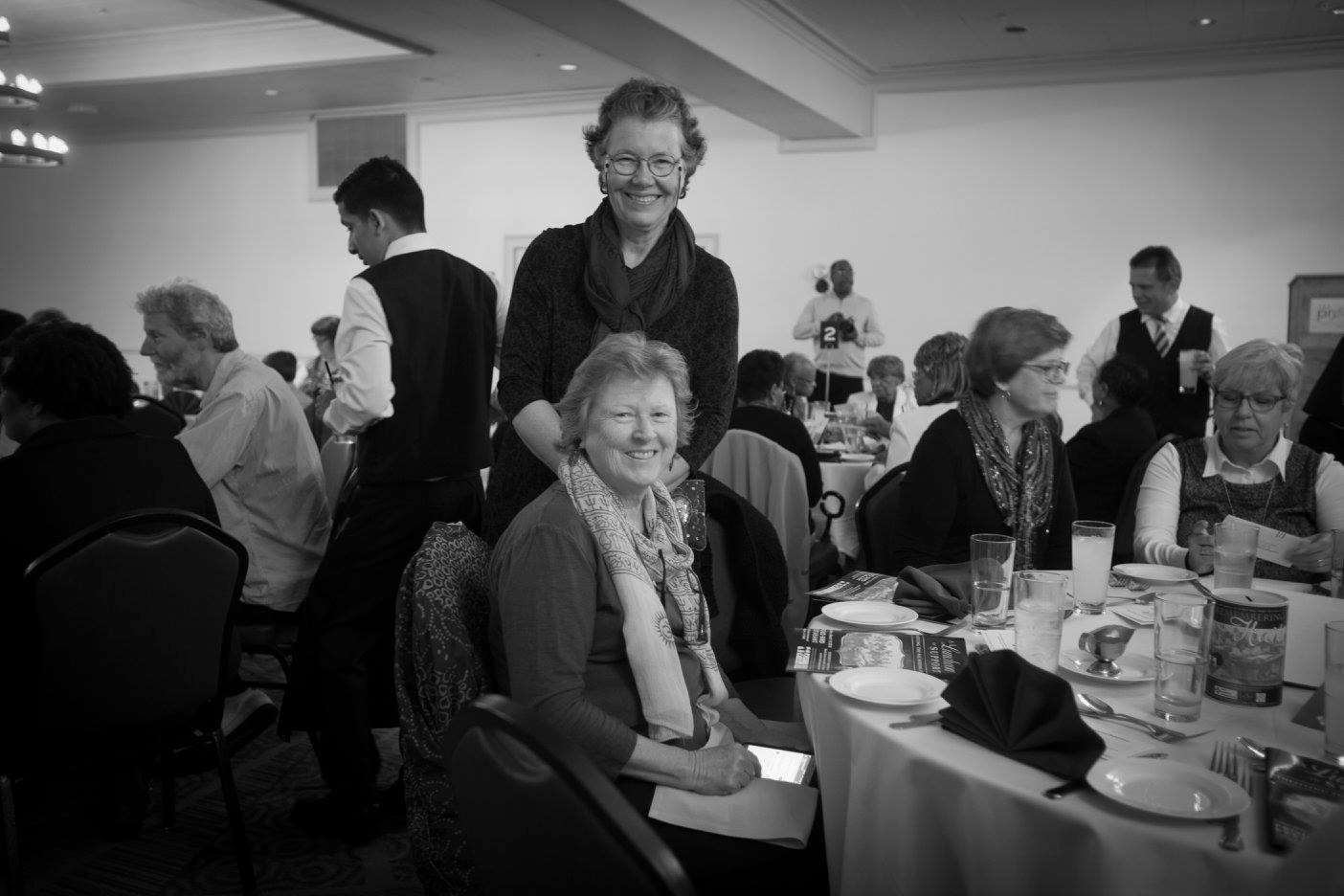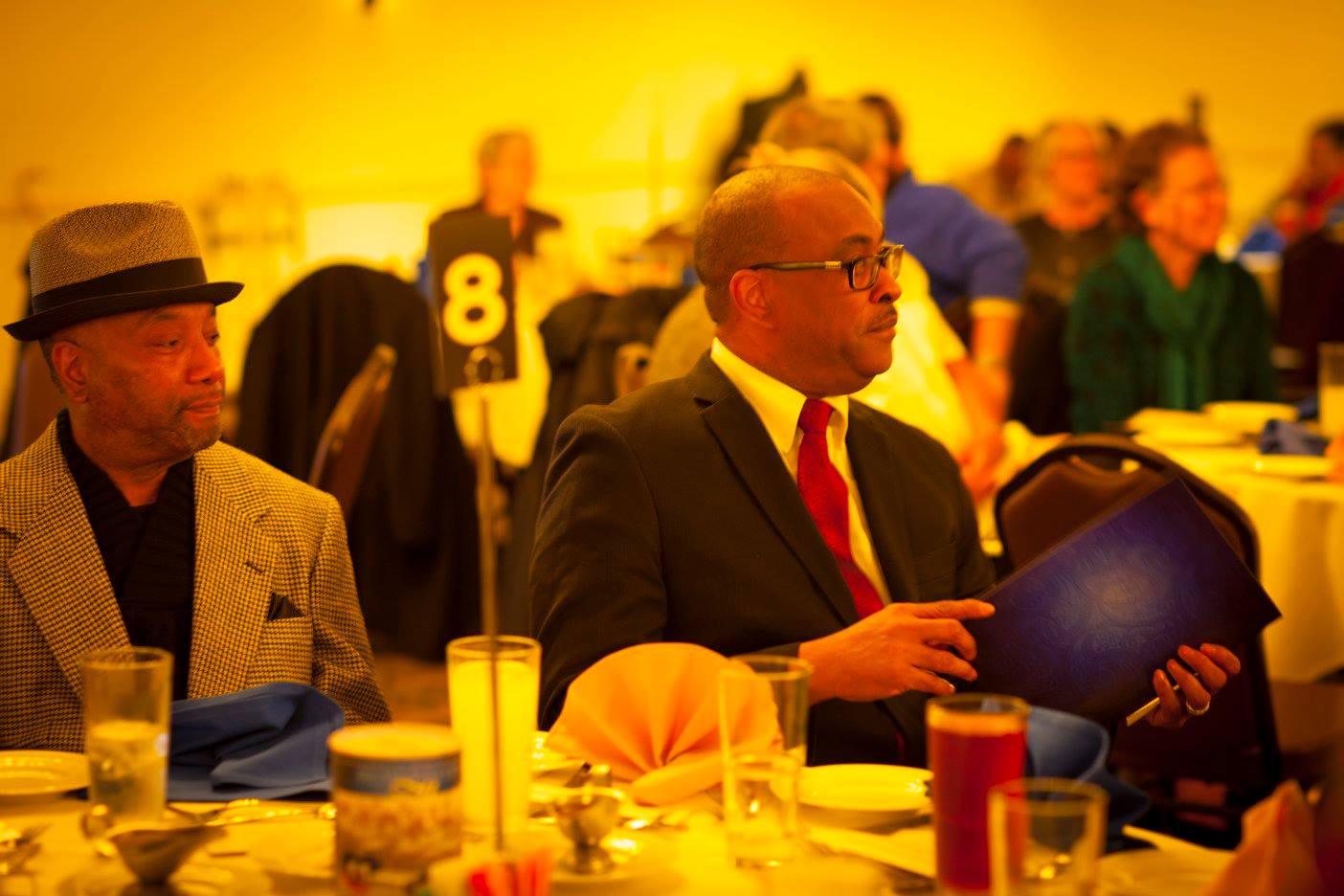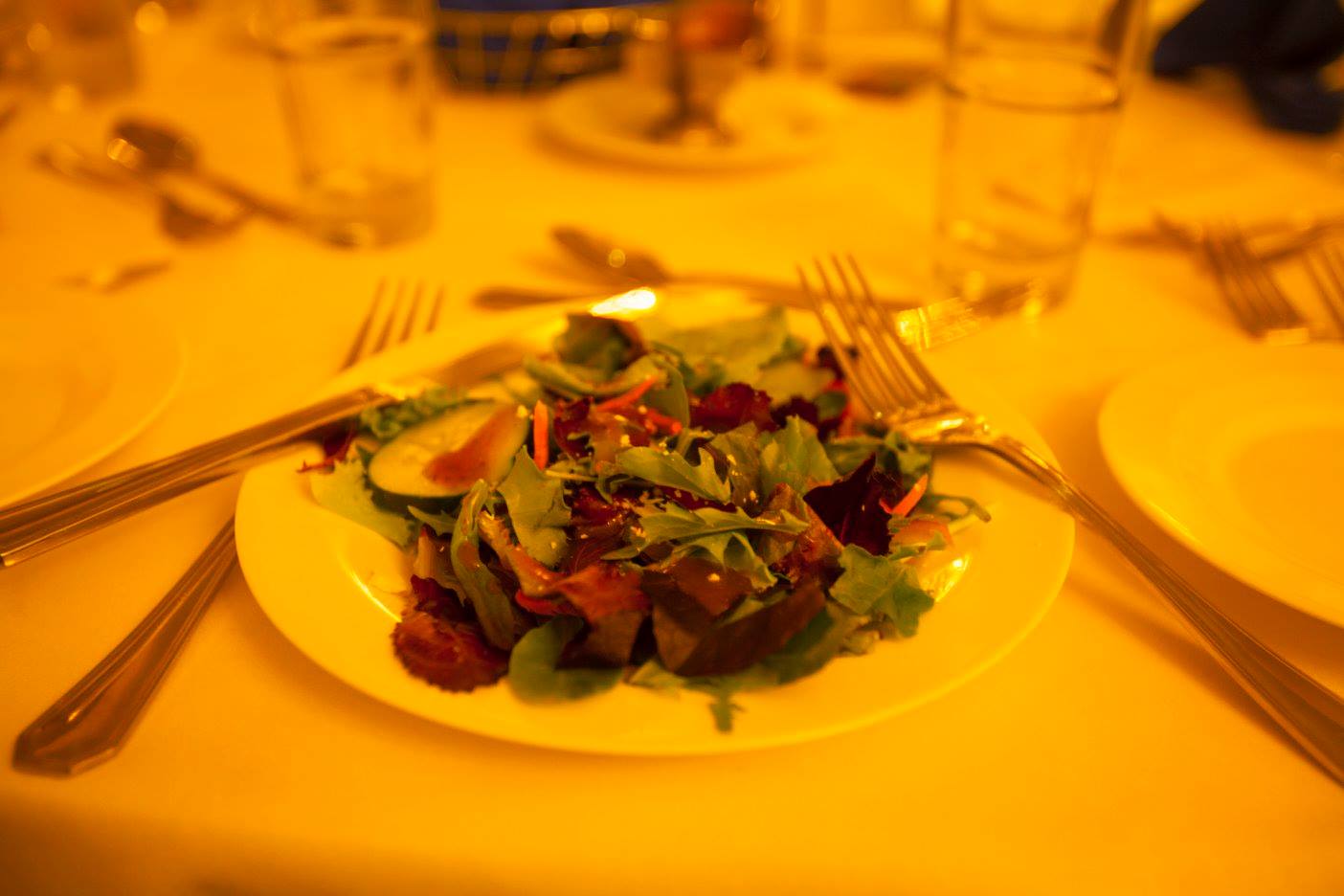 2017 Impact Report (Published Feb. 2018)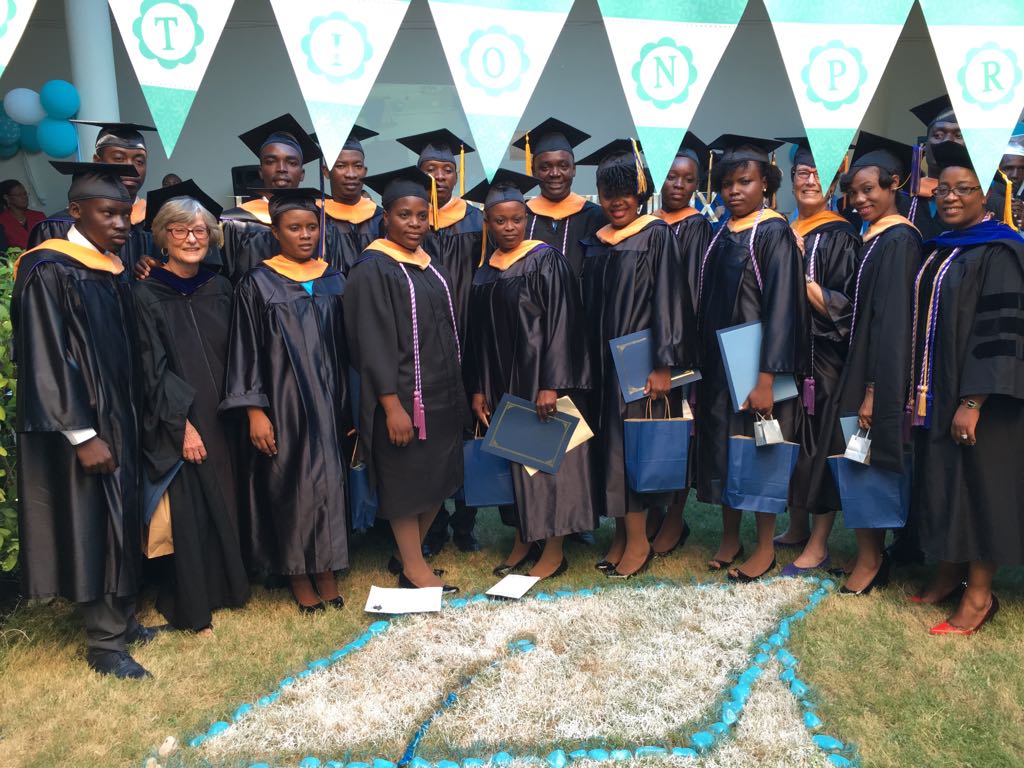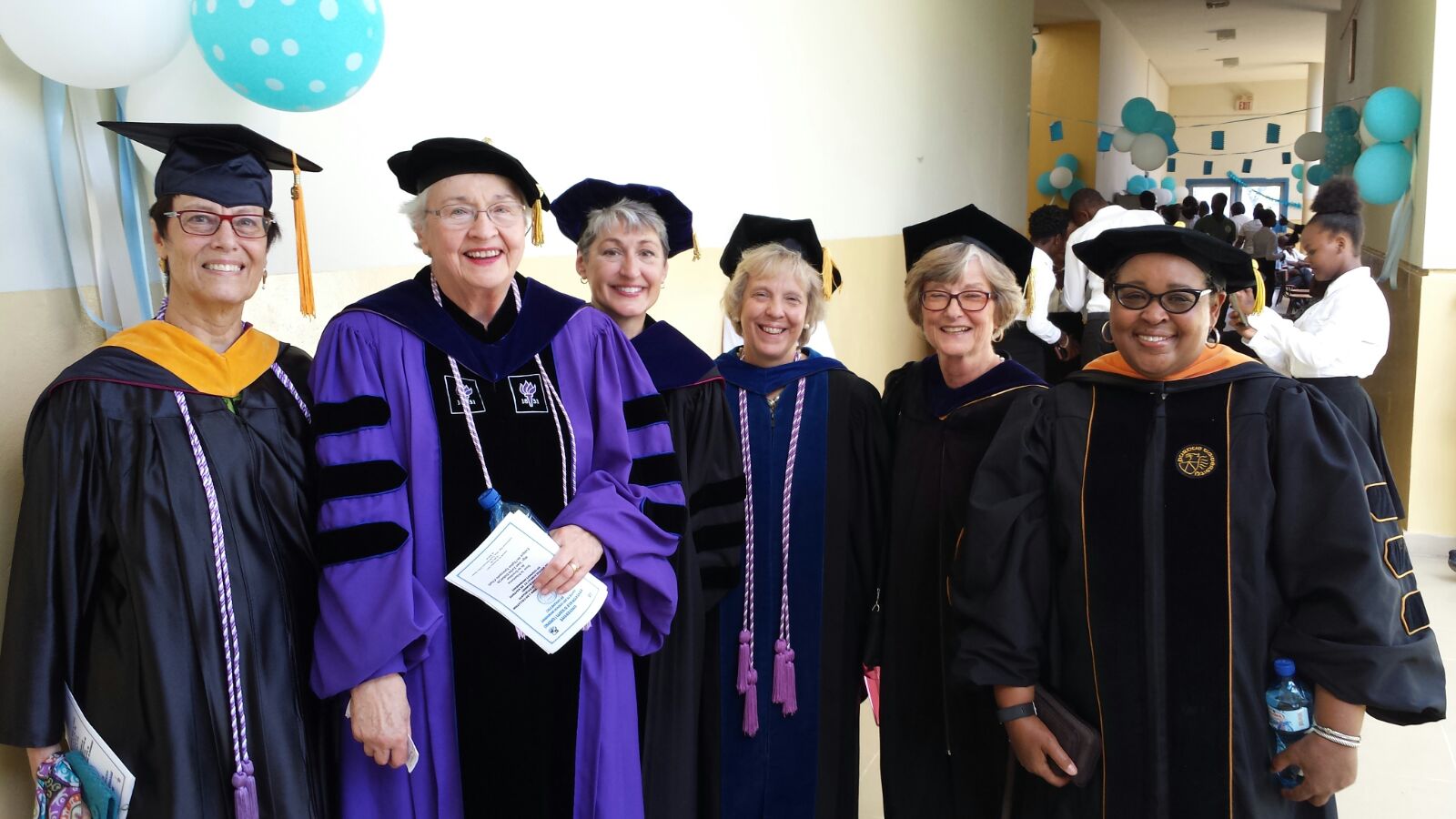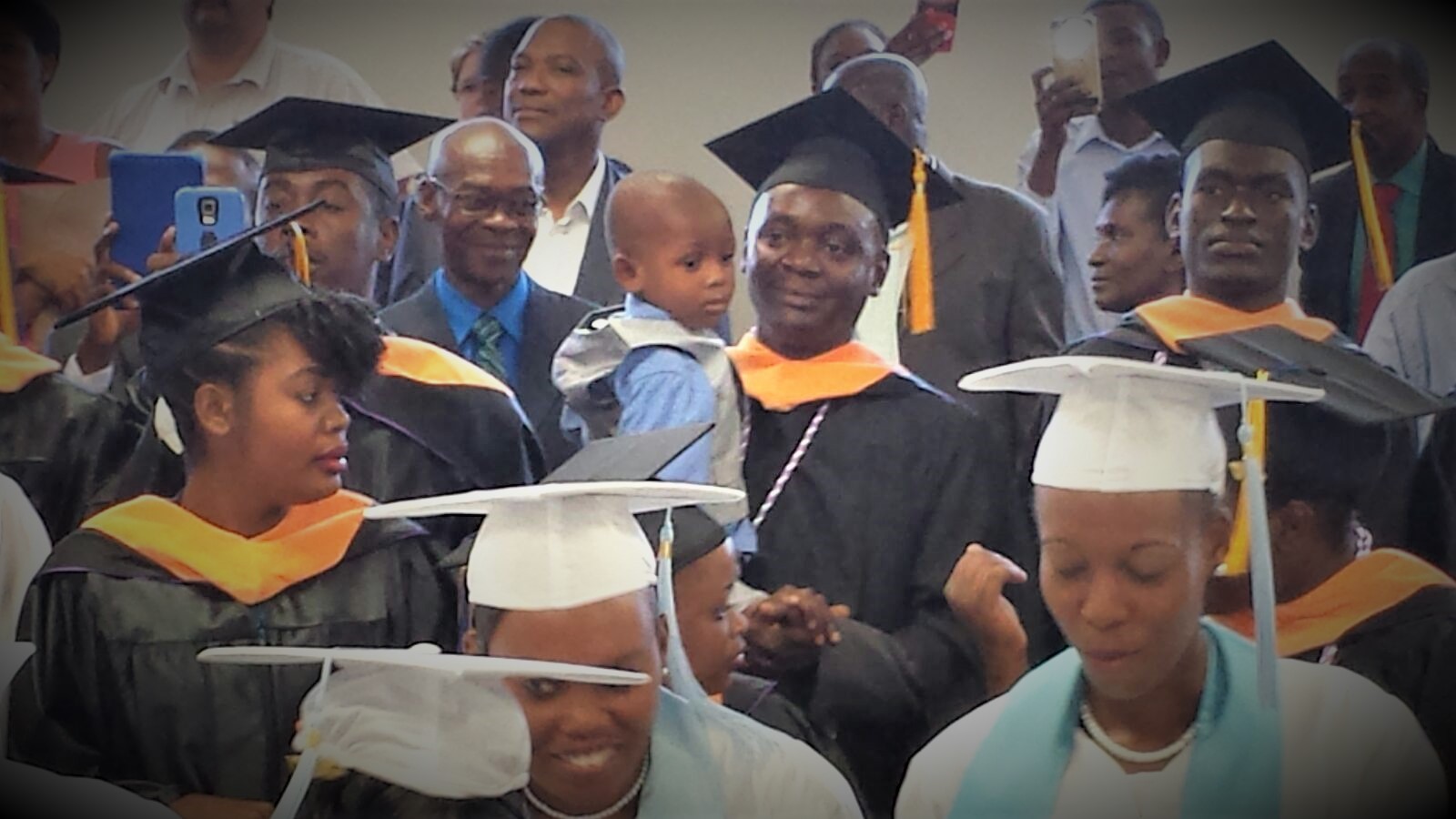 3rd Annual Auction & Celebration
Friday, September 29th, 2017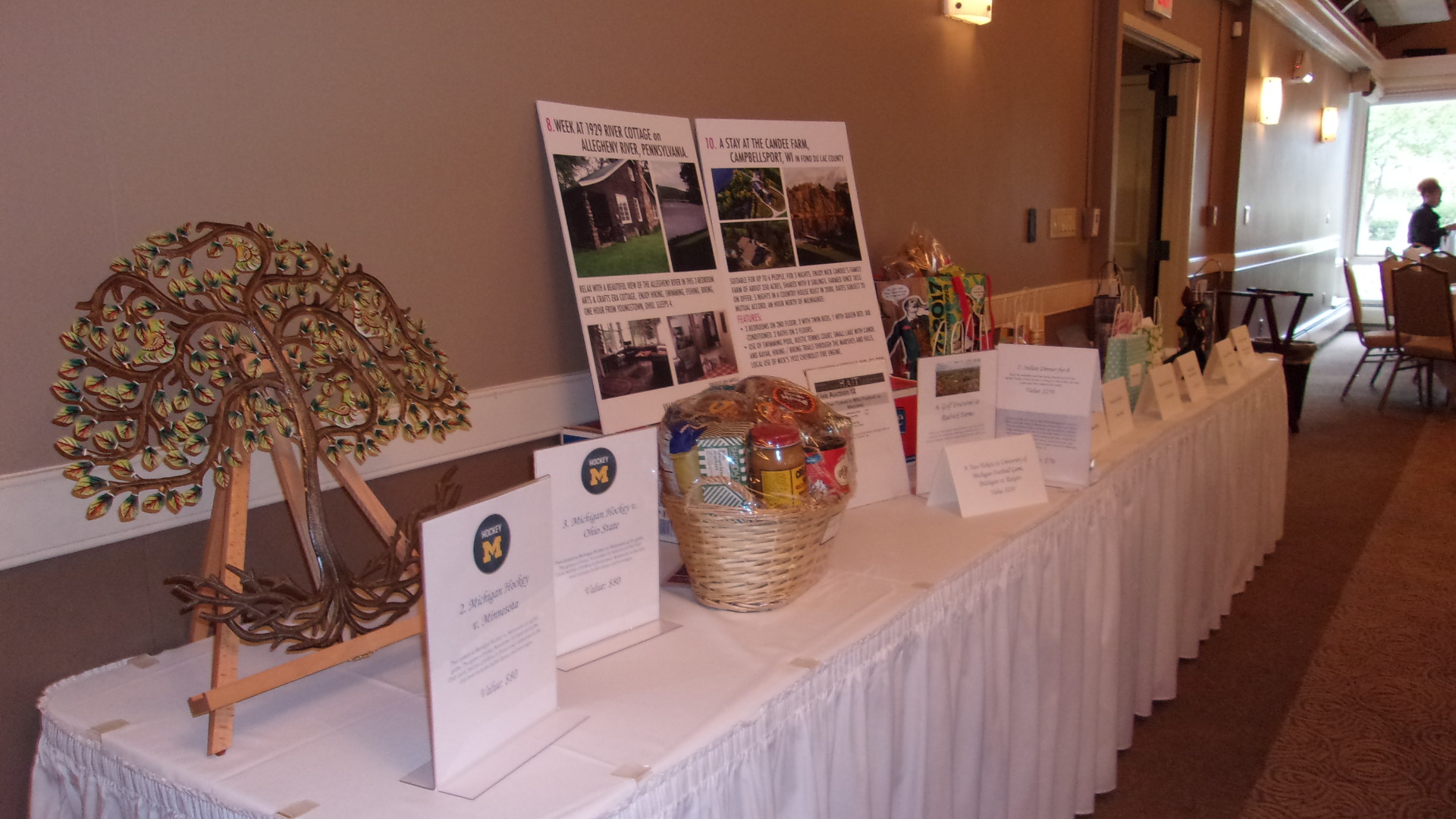 FSIL's 9th Graduation
Friday, November 4, 2016
Friends of NBNA-LA/HNF Gala
Saturday, October 8, 2016
We had a great turnout at the Friends of NBNA-LA/HNF Gala in Los Angeles, Saturday, October 8. Nearly 300 people came to support this great event benefiting FSIL Nursing School.
2016 Fall Event
Saturday, September 10, 2016
HNF had a well-attended live auction, silent auction, and raffle to benefit FSIL Nursing School!
2015 Milestones Celebration
Saturday, November 7, 2015
Over 117 people joined together to celebrate the 10th anniversaries of HNF and FSIL and Dr. Ruth Barnard's 80th birthday.
FSIL's 8th Graduation
Friday, October 30, 2015
15 students proudly graduated from FSIL on Friday, October 30. HNF congratulates the graduates and looks forward to updates on their continued successes.
Haiti Nursing Foundation and Academy Health Celebration in Washington DC
Wednesday, October 14, 2015 5-7 pm
Over 50 people came to celebrate ten years of success for the first bachelor's degree nursing program in Haiti at FSIL on October 14. FSIL Dean, Hilda Alcindor, gave a well-received presentation.
Haiti Reunion Celebration
Saturday, June 27, 2015
Haiti Nursing Foundation and the First Presbyterian Haiti Medical Mission Team held a well-received event celebrating 15 years partnering for health in Haiti on Saturday June 27, 2015! The event featured an authentic Haitian dinner, a live steel drum band and speeches by Rev. Dr. Michael Lindvall and Dean Hilda Alcindor. A special thanks to all the sponsors of the Haiti Reunion Celebration and to the guests, staff and volunteers who made the evening so special!