Volunteer with HNF in Haiti.
HNF organizes travel teams to Haiti throughout the year for events such as graduation or conducting student health assessments.
Upcoming Trips:
HNF will be traveling to Haiti for FSIL's 11th graduation. The dates have not yet been set, but we are anticipating a late October or early November trip. Let us know if you want to be added to our list to receive updates!

The 2019 health assessment trip is being planned for February 3rd - 9th, 2019. If you are a qualified health professional and interested in participating in this trip, email us at info@haitinursing.org.
Contact us if you would like to recieve updates on our upcoming trips!
We also invite you to look into travel opportunities with our friends at NurseTim, Inc.
Health assessments are conducted at FSIL
FSIL student, Jacky Joseph, with Joanne Pohl, HNF board president
Visiting nurses working with FSIL nursing students
National Black Nurses Association members enjoying Haitian artwork
Visiting nurses and board members preparing for health assessments at FSIL
Trip participants visiting St. Damien Pediatric Hospital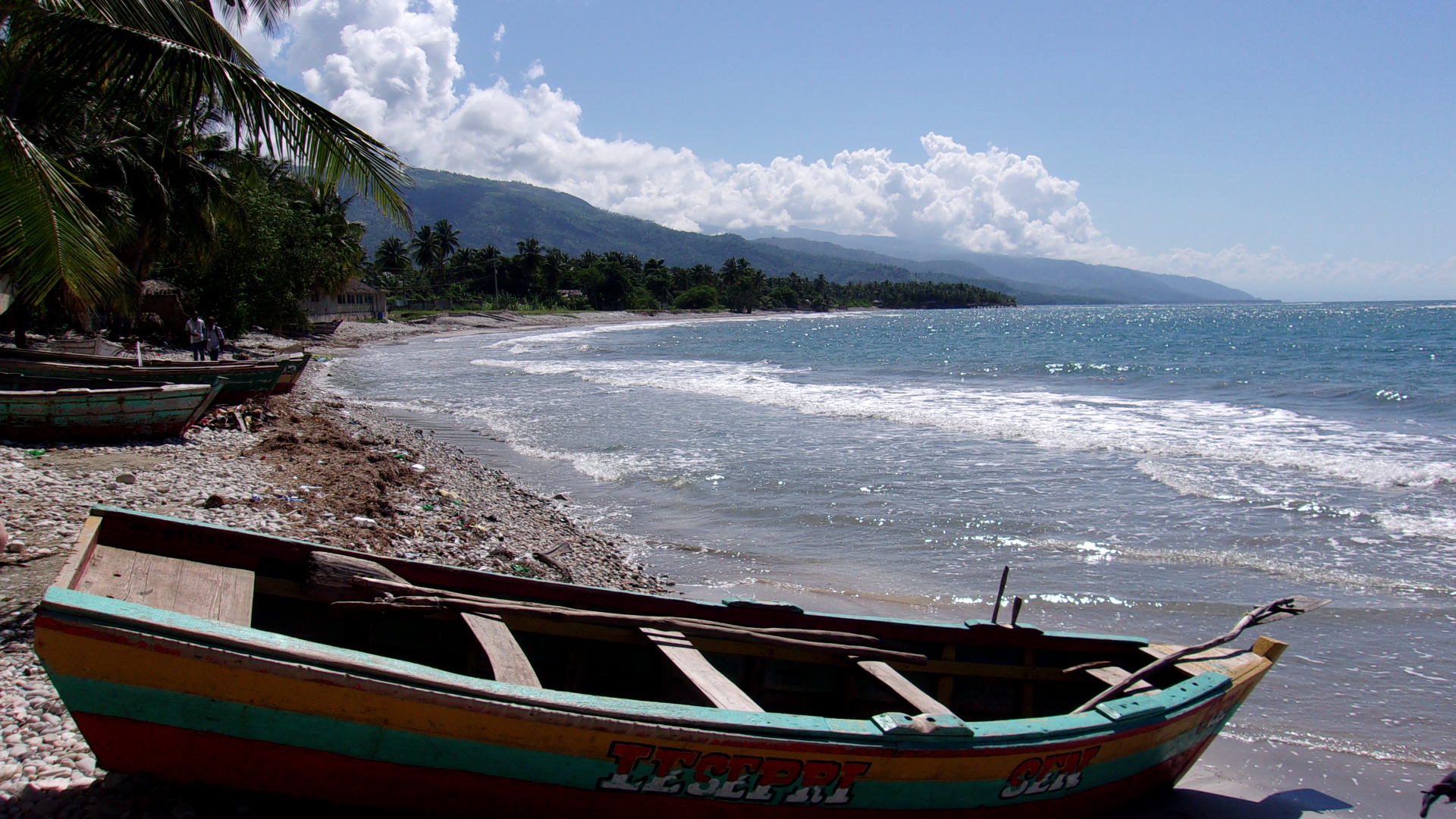 FSIL student, Leonie Joseph, with board member, Pat Farris
Enjoying the beach in Haiti
HNF board and staff members enjoying the beach
A view of the FSIL guest house
Solar panels on FSIL buildings
Trip participants preparing to return home
Hanging out in the FSIL Guest House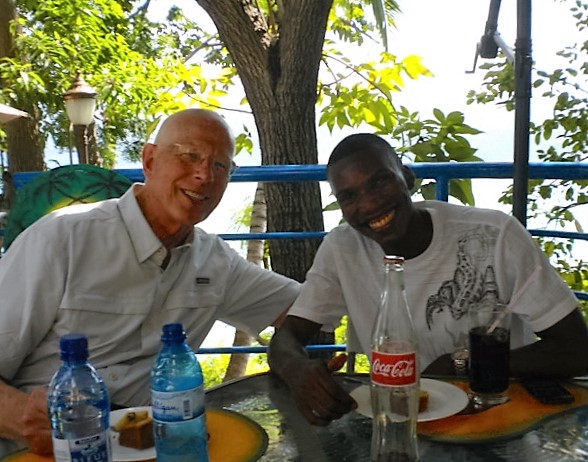 HNF Board Member, Jim Boelkins with FSIL Student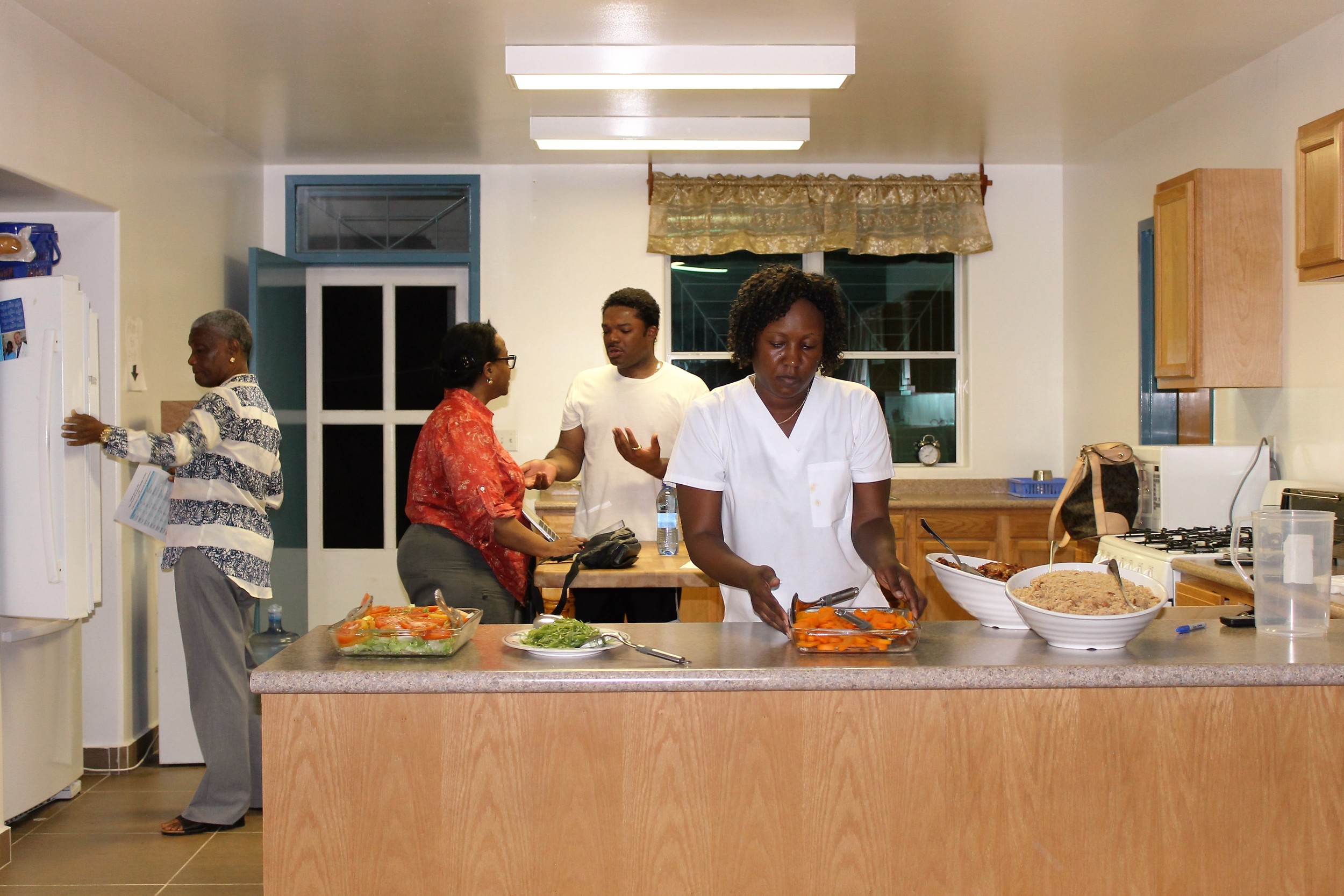 Dinner is Served at the FSIL Guest House
Trip participants preparing for the day
FSIL graduate and faculty, Shirley, with Joanne Pohl, board president